It is destined to be a FUN and FRIGHTENING weekend in Atlanta.
No Better Time Than The Present To Enjoy Some Great Date Ideas In Atlanta.
GreatDateDeals Top 6 Weekend Picks Are: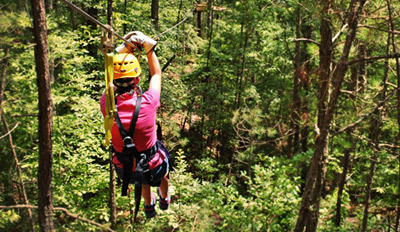 If the scary scene is too much consider fine dining over candle light.
This weekend should be one of fun and excitement. Don't scare your wallet by spending unnecessarily! It is pretty to be
PRETTY FRUGAL
! Why spend tons of money when you can use a
GREAT DATE DEAL
?
Until next weekend save money and have fun Atlanta!
Erika will provide us discounted dates and excursions each week. Saving money and having fun is sooooooooooooo pretty! Kudos to Erika and her entire team over at Great Date Deals!