Ladies, Ladies, Ladies. I don't know about you but it has truly been a long and labor intensive week for me. TGIF! Today is a day to celebrate arrival of the weekend and the GreatDateDeals Top 3 Atlanta and New York Countdown includes some treats for you. Whether you are single or in a relationship I am sure you will enjoy one of our selected activities.
Atlanta
1. Atlanta Food and Wine Festival
2. Sweet Spot Atlanta Masquerade
3.  Get your tickets early for a Great Date Night With a Cause, Make A Wish Fashion & Wishes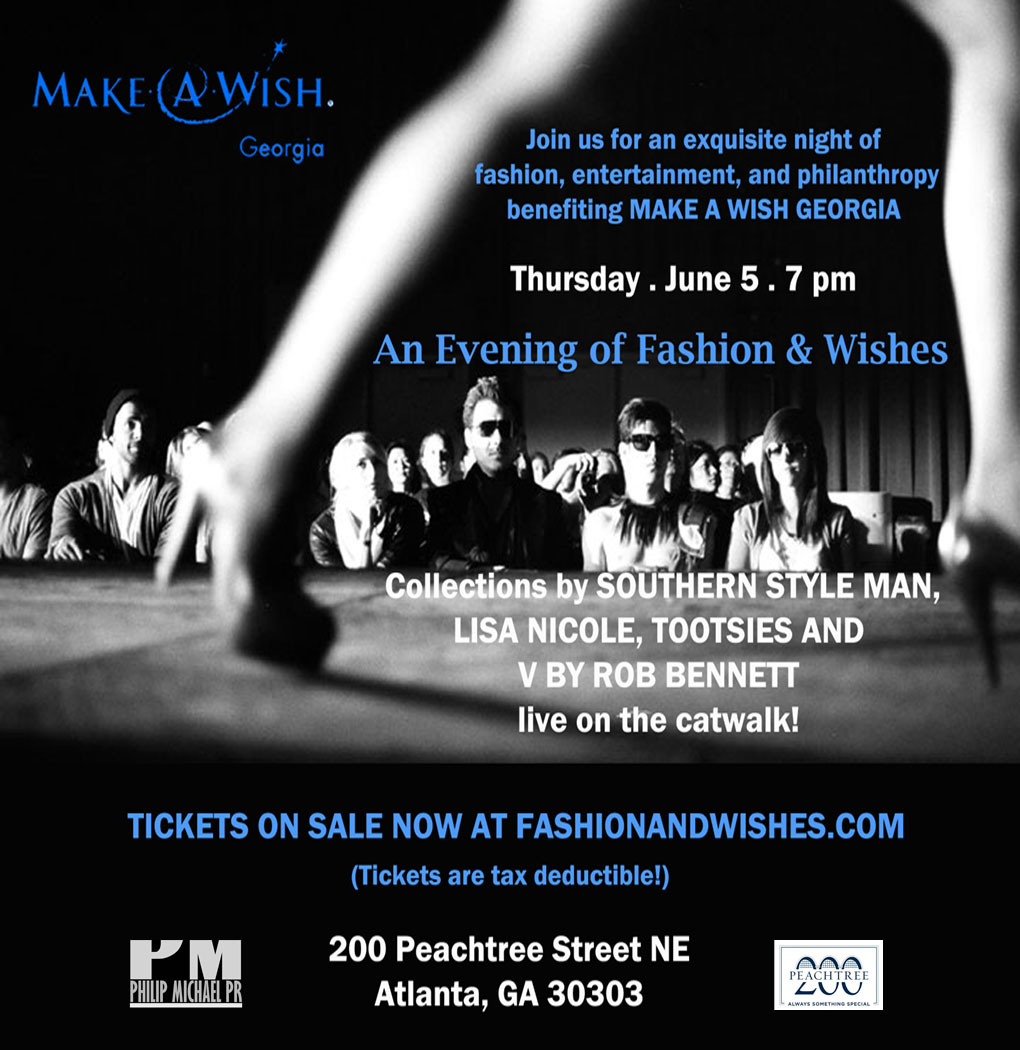 New York
1. Fun New York Date Idea at Drunk Shakespeare
2. A Romantic Package To Spice Up The Night 

3. Sheila E! The Stokes! Hot shows this weekend in New York City
Until next week, have a fabulous weekend. Hope to see you at one of our Top 3 Atlanta picks, rocking a #PrettyDress!