I will be rocking the runway in a beautiful wedding gown and I want all of my pretty people to come out and support The Blessed Bride Wedding Extravaganza 2012 presented by The Blessed Bride, LLC. If you are planning a wedding, attending a wedding, or looking for something fun to get into this weekend this is the event for you :).
Brides & Grooms!  A unique wedding planning experience awaits you!  Live demos, food sampling, giveaways, contests, prizes & much more!
Featuring top vendors from the metro Atlanta area and surrounding counties, this show is the hottest event of the weekend.
Admission includes your entry to the show, the Atlanta Dream WNBA basketball game  (Atlanta Dream vs. Connecticut Sun) immediately following the show, and a star-studded concert hosted by Stellar Award winner DeWayne Woods!  Performances by award-winning artists Kim Burrell, Wess Morgan, and Brigette Campbell-Croft!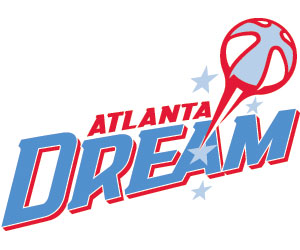 3 amazing events for the purchase of 1 ticket!
For more information, please contact The Blessed Bride at 404.507.2973 or visit www.theblessedbride.com!
Special thank you to Tiffany of Sapphire Ink Public Relations for the opportunity :).
"There's POWER in the Dress, Purse, and Stiletto."  ~PGRDresses.®
© 2012 Pretty Girls Rock Dresses, LLC All Rights Reserved.