Thursdays are typically dedicated to personal style/fashion. This morning while meditating in bed (shout out to HEADSPACE); I began to think about my home my sanctuary. What does my house say about me? Does my house speak home?
Being such a busy bee I am rarely at home. When I am at home I might be working or sleeping. But your home speaks volume about you and your style. Your home should be your oasis from the world. I found some tips from my favorite spot (Long Hair Care Forum) on how to make your sanctuary:
1. Find a color scheme and infuse it throughout your room. Nothing suggests coldness more than stark white walls with no pretty decor or color.
2. Highlight your talents and hobbies by displaying them on your walls or on pretty shelves.
3. Spend money on QUALITYbedding and towels. Don't skimp out on you. Remember your home is YOUR SANCTUARY!
4. Keep your home smelling fresh with sprays, plug-ins, candles, Febreeze, or if you feeling pretty domestic consider simmering cinnamon sticks or cinnamon smelling potpourri on the stove.
5. Use decorative baskets or containers to decorate. THEY CAN MAINAIN PRETTIESS AND TIDINESS AT THE SAME D*** TIME! Sorry I had a FUTURE moment!
6. Place your favorite books and magazines on coffee tables for lesuirely reading, for your guess and to reflect your personality throughout your home. You can tell alot about a person by what they read.
7. Your home should have have ambience whether it's the pitter-patter of tiny feet or music playing in the background. What sounds do you hear when you are in your sanctuary?
8. Most importantly keep your home well-kept and sanitized. A clean home indicates a clear mind.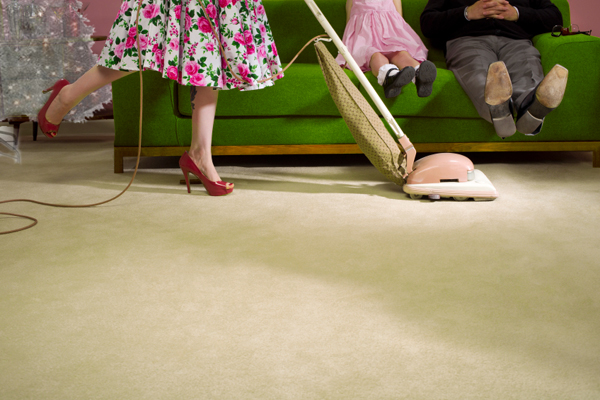 What are some ways you transform your house into a home?  
  "There's POWER in the Dress, Purse, and Stiletto." ~PGRDresses ®.
©2012 Pretty Girls Rock Dresses, LLC All Rights Reserved.