Pretty Feathers!
Feigning PRETTY FEATHERS!!!!!!
I think Feather earrings are absolutely gorgeous!!!!!!
 I am pretty conservative when it comes to fashion. So I am so surprised by this latest fashion trend that has caught my attention.
Stepping out of my comfort zone and ROCK a funky pair of PRETTY Feathers.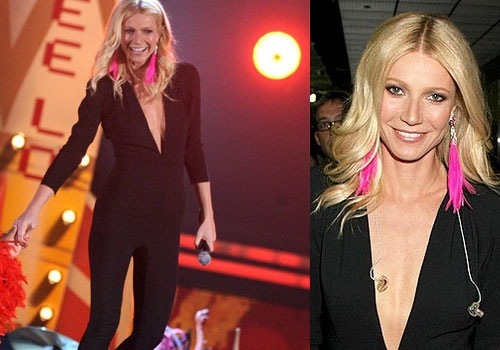 You can make them PGRDresses Red Carpet Ready.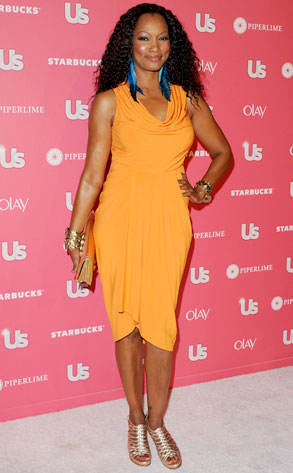 You can make them pretty casual too.
 It screams: Summer, Sassy, Sexy, & Fun!!!!
I can see my PRETTY Feathers now peaking from beneath my hair.
I plan on getting my BFF Pleasant Lucas of  Dreamax to create me some pretty feathers for some of my upcoming summer activities.
"There's POWER in the Dress, Purse, and Stiletto."  ~PGRDresses ™.
 (c) 2011 Pretty Girls Rock Dresses, LLC All Rights Reserved.