Dear. Pretty Fly Robyn,
I'm a Pretty Hippy Girl. No, I am not talking the hippie girls of the 1960's. I have lots of hips, lots of booty, and a bit of tummy. I have a very neat waist and look slim on top.
I want to feel comfortable and confident at work and at play. What do you recommend for a hippy girl like me?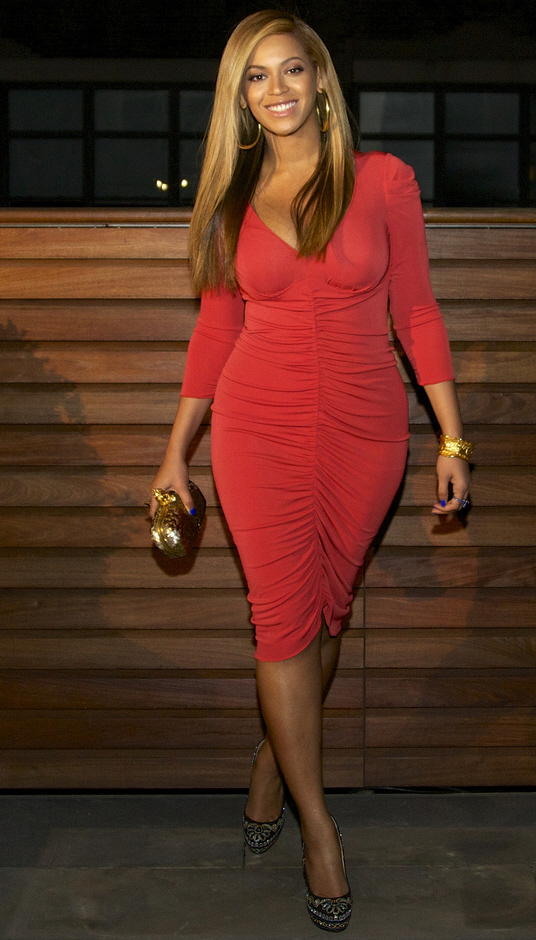 Please help me because I want to accentuate my positives and detract from my negatives.
Thanks in advance for your help!
~Pretty Hippy
Dear. Pretty Hippy,
Your body type is triangular.
I would suggest a cute faux wrap dress with ruching in the midsection area for a pretty flattering work look.
Also, consider rocking empire waist tops  or empire waist dresses these are both flattering on the triangular/pear body type.
Did you know that adding a belt to your dresses about an inch below the bust-line will gives an illusion of a hour-glass figure (as well as minimizing your midsection)? I suggest you get lots of belts to match your pretty dresses and pretty tops.
Hope this helps in the pursuit of balancing out your pretty girl hips!
Your Stylist,
Pretty Fly Robin
If you have any questions for Pretty Fly Robyn be sure to email us at: prettygirlsrockdresses@gmail.com.
"There's POWER in the Dress, Purse, and Stiletto."  ~PGRDresses.®
© 2012 Pretty Girls Rock Dresses, LLC All Rights Reserved.